---
Auditioning for Drama School?
---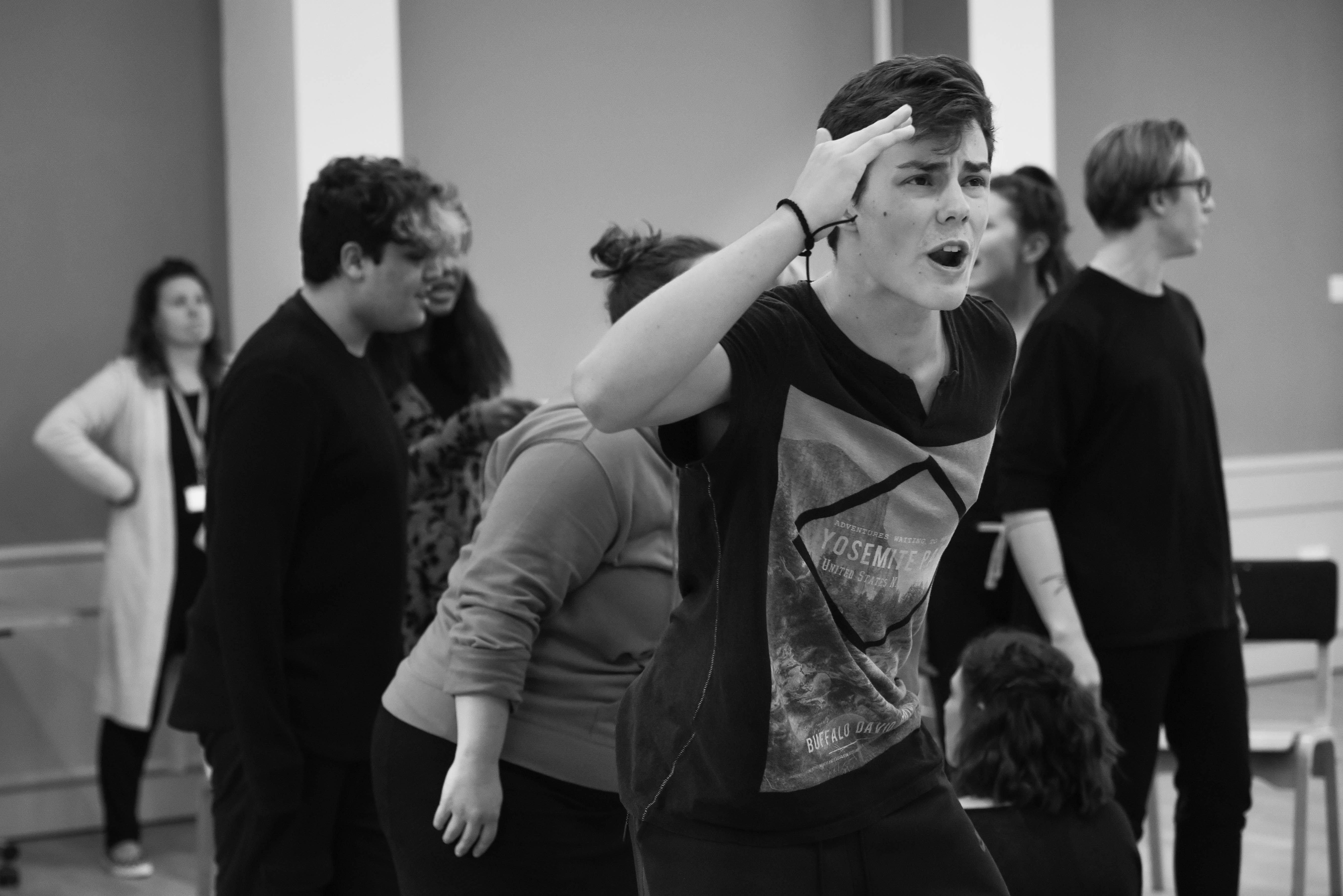 ---
Setting your sights on a place at RADA, LAMDA, BRISTOL OLD VIC, CENTRAL, GUILDHALL, ROSE BRUFORD, EAST 15, ARTS ED, MOUNTVIEW, ITALIA CONTI ET AL?
Okay so you want to be an actor or performer and are auditioning for Drama School. Hopefully you are up to your eyes in offers and recalls but what if that isn't the case? Here are a few audition tips to make sure that you are giving yourself the best chance. It's integral that you know your speech back to front and inside out. If you have any lapse in concentration during the audition, the words will go and you'll just look lazy or unprepared, whether that's the case or not. The choice of audition speech is also key, you really shouldn't try to play a character that is too far away from yourself. I was once on the audition panel at Drama Centre UAL and a young prospective student picked a speech with a character who was 60, which just wasn't believable. He made it too hard for himself and should have chosen something that was closer to his Aug and personal experience. Avoid pieces from plays such as Equus or Posh, or anything that's too shouty, so no Sarah Caine or Berkoff. The audition panel don't want to be screamed at. Yes, being passionate is vital, but they want truth and not a headache!! It should go without saying, but you should have both read and like the play you're performing from. Aside from it being pretty essential to creating a believable character, the panel may well question you as to what you thought of the play, particularly if they think you've just pulled something off Google. Perhaps the most important thing though, is to try to remember that the panel don't want you to fail. They're on your side. If you're absolutely fantastic, their job is made easier and one place is filled. Just use the audition as an opportunity to perform and you'll take the pressure off yourself. It might feel like it, but it's not a test. So just have fun and show them how brilliant you are.
The Dorset School of Acting's 1 year Diploma Course in Acting & Musical Theatre is based on the first year of a BA Acting and prepares it's students for all the aspects of auditioning for accredited Drama Schools. DSA also run a fully funded 2 yr Sixth Form vocational course in Acting.
Check out the courses at: