---
Didn't get into Drama School? What next?
---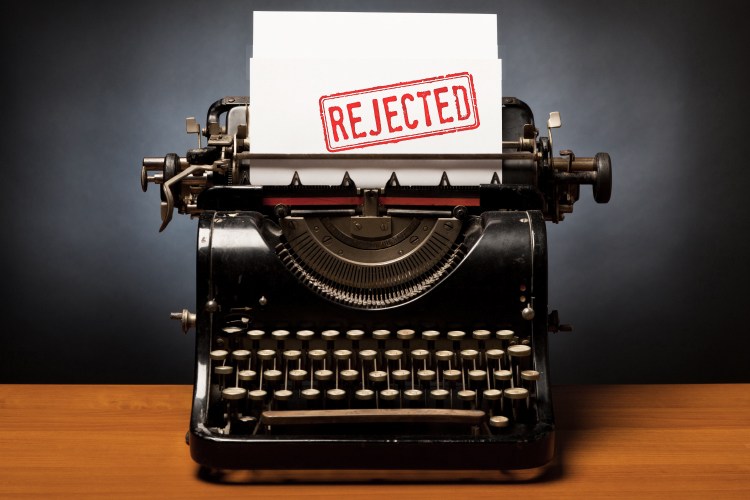 ---
So you have auditioned or are currently auditioning and you are not getting that much success…it sucks! So what should you do next? Travel? Work to get money? Go back to your youth theatre? Possible choices but don't forget going on a 1 yr course. Ok picking the right one is the first step, but why should you bother? It's expensive, there is no funding and surely it would be better to get some more performing experience wouldn't it? Not necessarily! First of all if you do continue to perform you could be just embedding the bad habits that meant you didn't get into Drama School in the first place also you are not really developing your experience if you just go back to what you were doing before.
On the right course you will be prepared for your auditions, you will be helped to find the right speech for you, you will also be in training everyday so you will be developing your skills. Not only that but as you will be in Drama School constantly when you go to auditions you will be in your comfort zone, relaxed and prepared for everything, the perfect state to present yourself in your best light. Doing further training between audition years also helps with the perennial question in the interview….what have you been doing since you last auditioned. It shows that you are committed to improving your craft and are a serious proposition for a Drama School.
All in all the right Drama School 1 yr course will be an investment and will put you in a better position if you are not fortunate enough to get into Drama School the first, second, third or forth time!
The Dorset School of Acting's 1 year Diploma Course in Acting & Musical Theatre is based on the first year of a BA Acting and prepares it's students for all the aspects of auditioning for accredited Drama Schools. Check out the course at: