---
Dorset's best kept secret!
---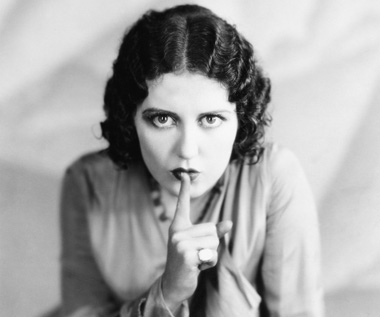 ---
If you travel 2 hours due south from London you find yourself in Dorset on the South Coast of England. With it's miles of blue flag beaches and boasting the most expensive and exclusive real estate where millionaires retreat to in the summer, you'd be forgiven if you overlooked Dorset's best kept secret. Nestled within the UK's biggest Arts Centre outside London resides The Dorset School of Acting. If you have aspirations of becoming the next great actor on screen, stage or musical theatre this is where you should head.
What makes it so special I hear you ask. Well here at DSA we have discovered the secret to acting that guarantees you the ability to create truthful emotions in performance. This secret is within our unique systematical approach to acting called 'The Process'. Not only do you have the Process to support you, but with a long list of masterclass providers including the renowned acting coach Mel Churcher and vocal coach to the stars Mary Hammond, you are sure to be trained by the best in the business.
Are the courses accredited? Both the 1yr and 2yr diploma courses offer accredited qualifications at Level 4 & 6 respectively by Trinity College London. The college itself is endorsed by it's patrons Dame Harriet Walter (Downton Abbey) and Rachel Tucker (Wicked) who certainly know a thing or two about performing and if you're lucky Rachel will deliver one of your Musical Theatre masterclasses. Like other very successful Drama Schools, DSA have chosen not to become officially accredited by Drama UK instead opting to use the money to help support it's students.
The Dorset School of Acting is proud to be different and as such students are trained in both Acting AND Musical Theatre on both of their courses. We do that as we want our students to be prepared for the realities of the business where you have to turn your hand to any discipline.
Check out our courses at http://bit.ly/DSAfull